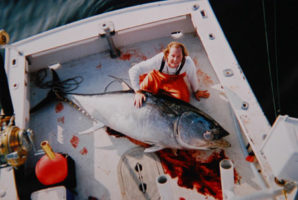 Jonas Baker
Tournament Director
Owner of Slip 14 restaurant and commercial Tuna fisherman.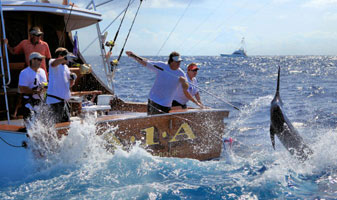 Billy Waldorf
Protest Committee
Longtime Bluefin tuna fisherman and world traveled angler.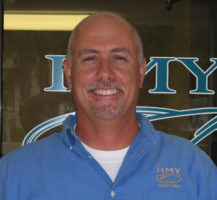 David Berard
Weigh Master
Captain of the boat "Boomer" and HMY boat broker.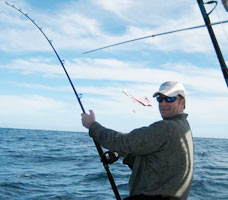 Mike Allen
On the Water Official
Custom boat builder, Nantucket native and avid fisherman.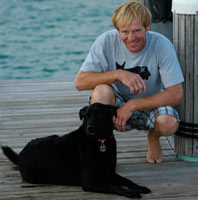 Paul Scopinich
Protest Committee
Custom boat builder and all around nice guy.